Hard News
Hard News is the leading platform for everything that has to do with Hardstyle. From the upcoming collaborations to the childhood pictures and samples, they've got it all. They definitely have a lot of experience when it comes to finding the latest news and supplying you with the juicy information you want.
Alongside the news and pictures they also have people writing a report of their latest party, which is what Stan has done for Hard News.
You can read the reports here:
Qapital 2015
Qlimax 2014
Fantasy Island 2014
Megabase 2014
Rebirth 2014
► Hard News:
Website
YouTube
Facebook
Twitter
Google+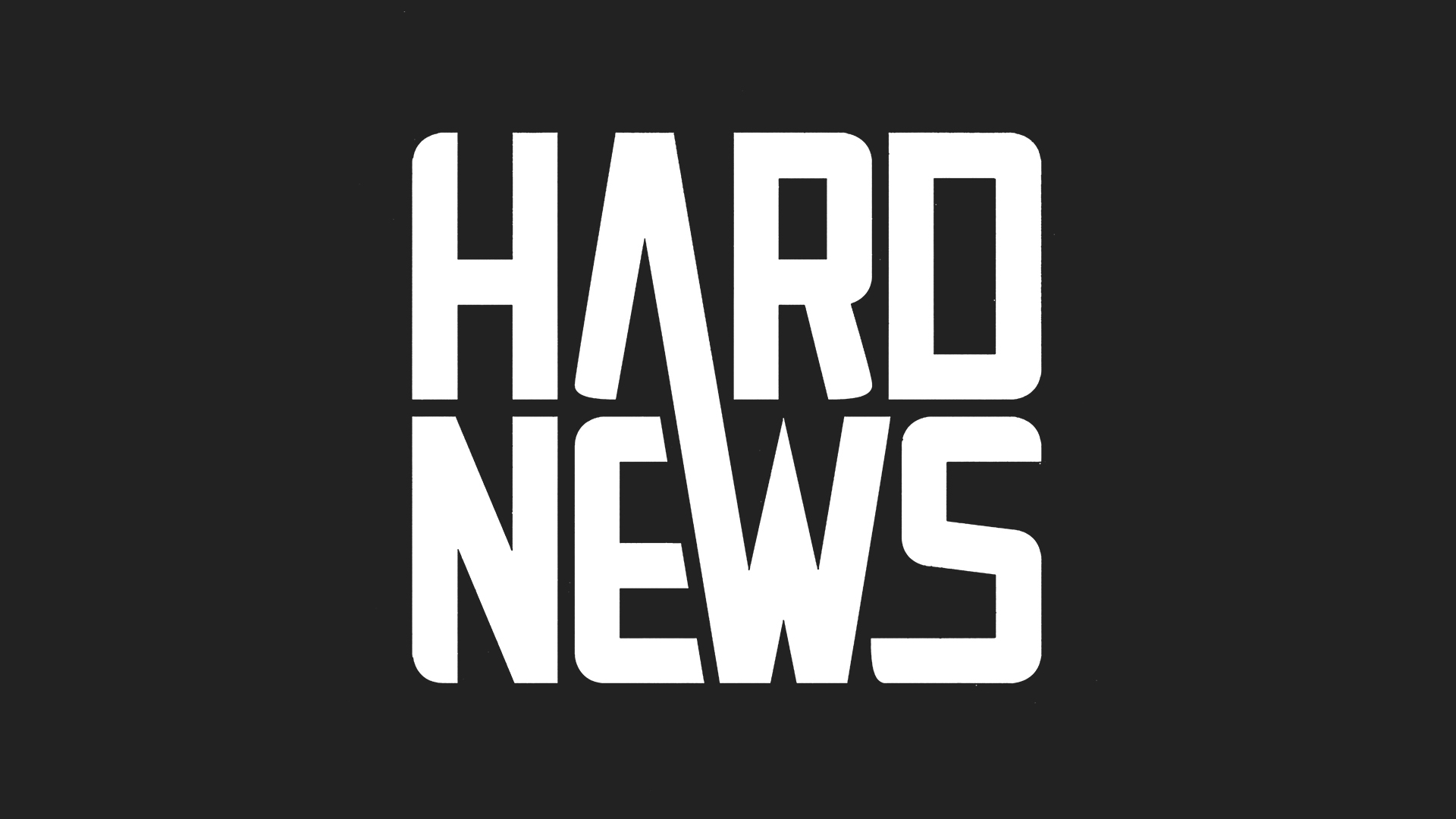 Artwork by Ruud van Eijk.
← Return to the homepage.