The Legendary Uploadzz
Back in 2013 Stan was invited to join the team of "The Legendary Uploadzz", a well known hardstyle promotion platform.
After all the hard work and dedication towards "The Legendary Uploadzz", it became the top notch platform for up and coming producers to promote their new tracks. With over 23.000 Facebook likes and 56.000 YouTube subscribers we're talking about a serious fan-base!
► The Legendary Uploadzz:
YouTube
Facebook
Twitter
SoundCloud
Google+
Now it is time for the next step, starting his own management company gives him creative freedom and the ability to improve, expand and discover his skill set.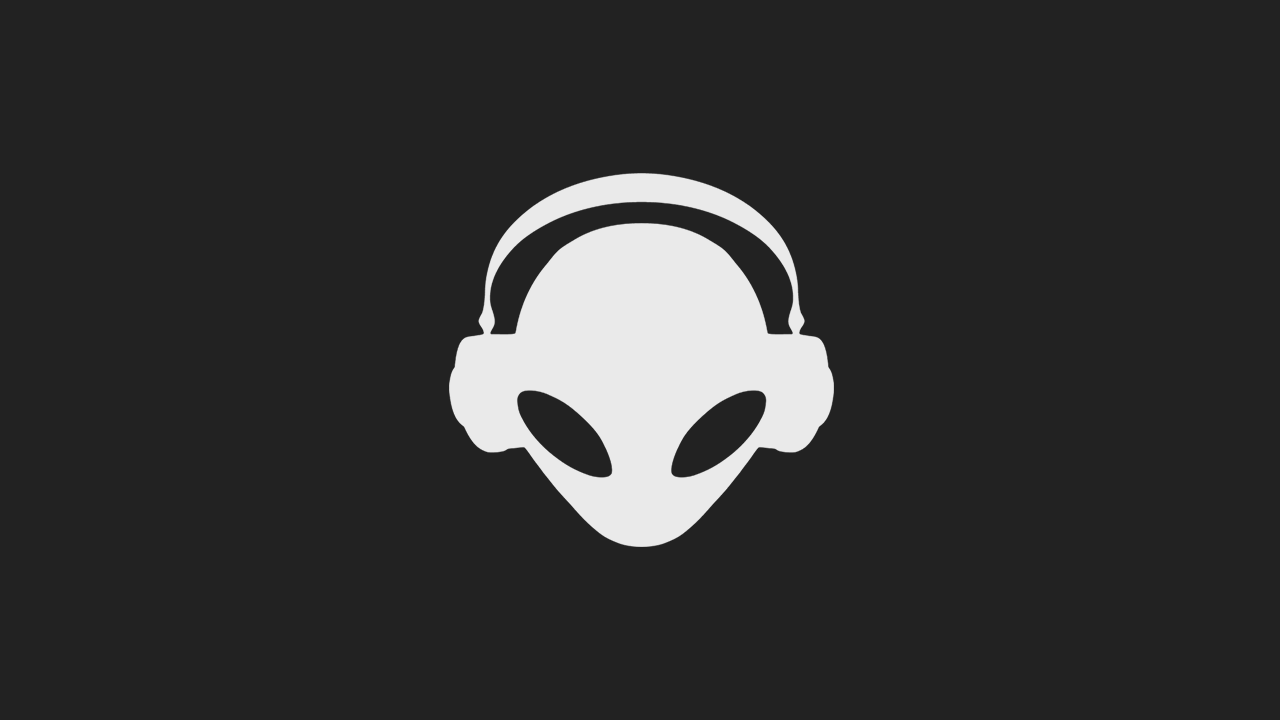 Artwork for The Legendary Uploadzz has been done by Elusive Design.
← Return to the homepage.